Leading a technology organization is complex and uniquely challenging. Our courses are based around the most effective leadership research combined with technology-specific thought leadership from our coach, Sam McAfee. Our courses will help you build skills, make pivots, create effective teams and grow beyond your limits.
"What I love about working with Sam is his ability to help navigate me to a higher plane. I feel more confident, capable and more focused than I ever have as a manager. Before Sam I was lacking confidence and convinced I was destined to failure. Through our work together, I now feel more confident and capable of reaching a higher plane of leadership."
- Steve S.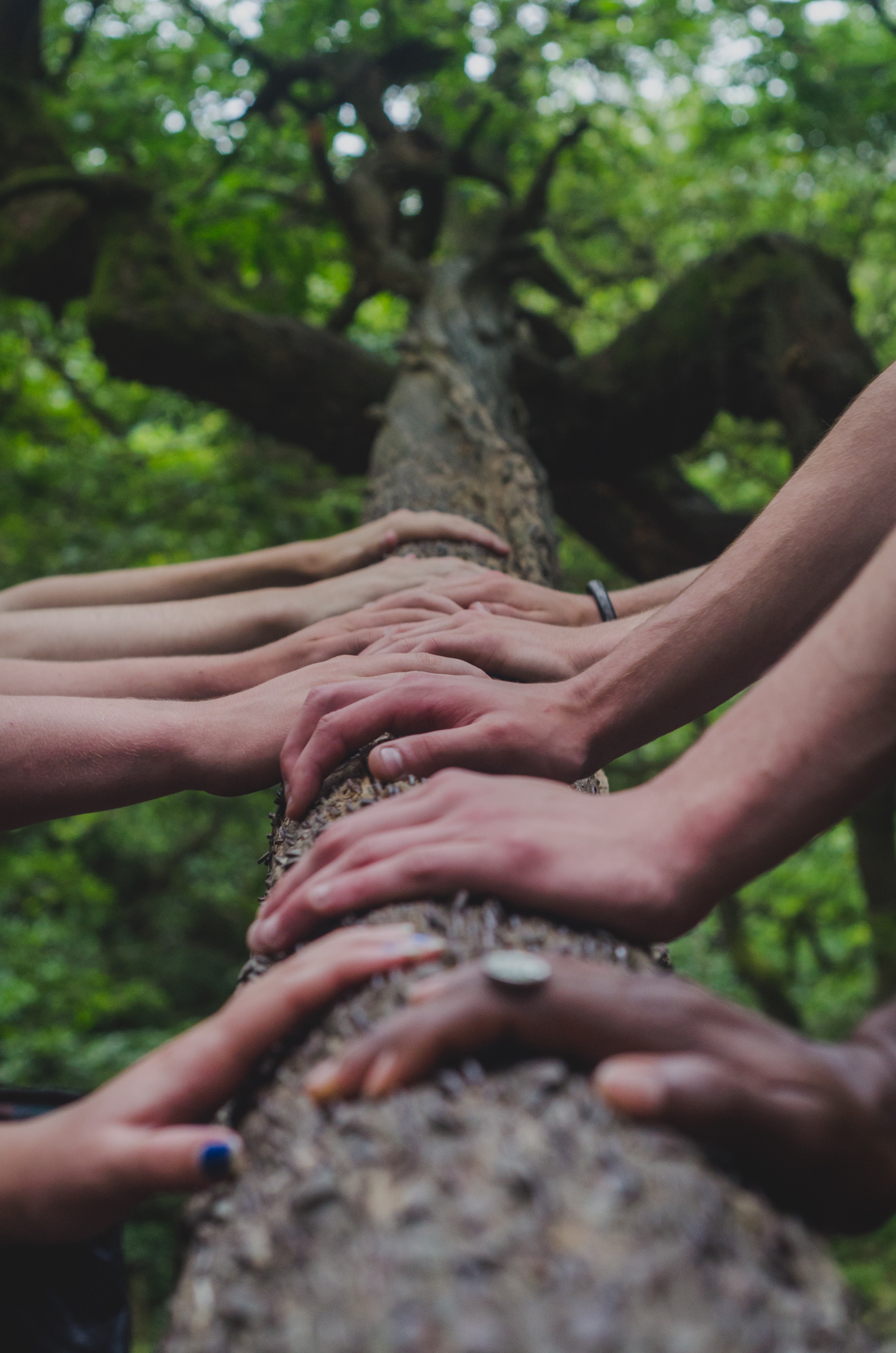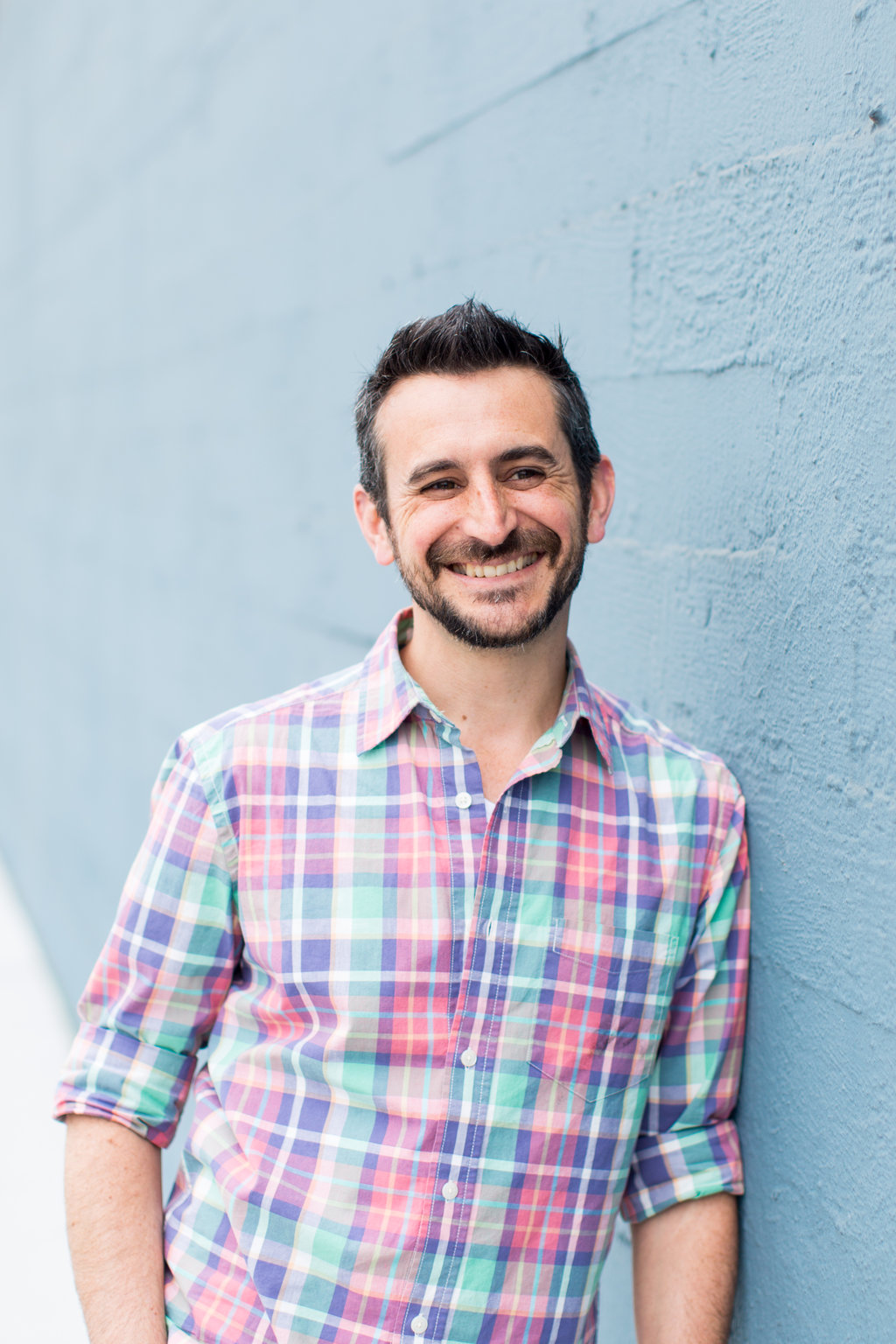 As a Silicon Valley veteran of 20 years, I have helped many companies build and scale new digital products, find product-market fit, and build and improve product development capabilities.
I developed a structured framework that combines the best practices of Design Thinking, Lean Startup, and Agile development into one seamless approach.
I've distilled my knowledge into these courses to share my tested approach in easily digestible courses and live workshops so you can become a better leader today.